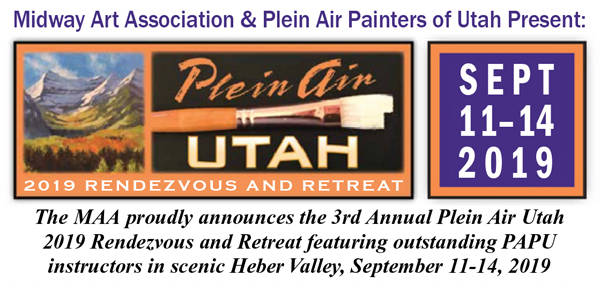 $400 registration

Workshop limited to 100 participants - We're already past 95, better hurry!
Registration closes Monday September 9 at 9:00 am DST
If you would like to be added to the waitlist, click here.
If you aren't automatically redirected to the payment page, after filling out the registration form,
you can link to the payment page here.
Registration is not complete until we have received
the registration form AND payment.
Powered by

EMF
Form Builder