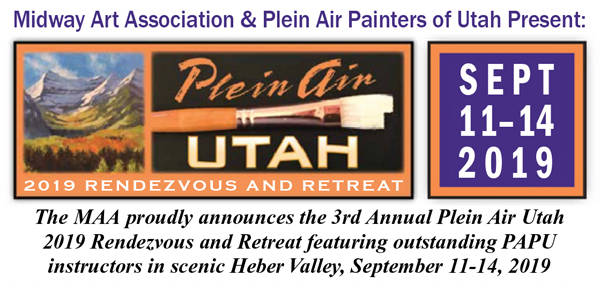 $350 early registration
(Early registration ends August 1, 2019)
Full registration: $400
Payment must be received with registration to qualify for early discount.
If you aren't automatically redirected to the payment page, after filling out the registration form, you can link to the payment page here.
Registration is not complete until we have received
the registration form AND payment.
Powered by

EMF
Form Builder